Caterpillar to supply and support autonomous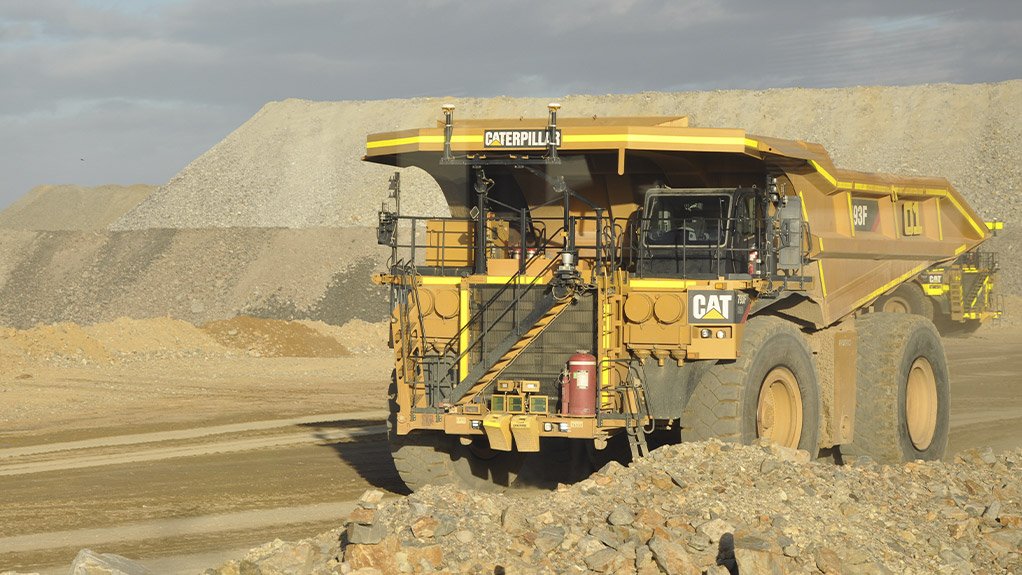 Caterpillar has reached an agreement with Newmont to supply and support Cat® autonomous trucks and the MineStar™ Command for a hauling system for the Boddington gold mine in Western Australia. The fleet of autonomous Cat 793F mining trucks will be fully operational in 2021 and will be the first autonomous haulage system working in an open-pit gold mine.
"We are pleased to work with Newmont in implementing autonomous haulage at Boddington," said Denise Johnson, group president Resource Industries, Caterpillar Inc. "Command for hauling has shown its ability to enhance safety, optimize production and lower costs at sites around the world. The Caterpillar team is eager to demonstrate these positive results in gold mining."
Caterpillar will work with WesTrac, the regional Cat dealer, to manage logistics of mining truck delivery and commissioning. WesTrac will also play a key role in implementing technology solutions and will work to leverage its autonomous technology training facility being constructed in Collie, Western Australia.
Cat autonomous trucks have proven reliability and durability in the autonomous system, which creates higher truck utilization and increased production rates. There are now 275 mining trucks operating autonomously via MineStar Command for hauling, and those trucks have moved more than 1.9 billion tonnes since 2013.
________________________________________________________
All credits for this article to thr original source below:
https://www.selfdrivingcars360.com/caterpillar-to-supply-and-support-autonomous/
Automated Driving autonomous platforms autonomous technology Innovation New research technologies